Peaceoholics Misused $600K in City Funds, D.C. Judge Rules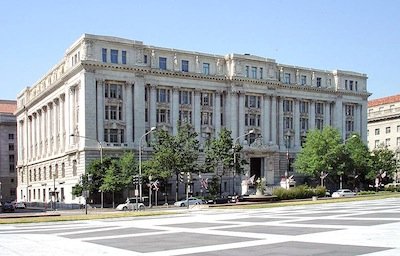 Peaceoholics, an anti-gang, anti-violence nonprofit in the District, suffered a legal setback Tuesday when a D.C. Superior Court judge entered an order of default judgment against the group and its CEO for more than $600,000.
Judge Brian Holeman agreed with the city government's claim that the organization — particularly CEO and co-founder Jauhar Abraham — improperly used District grant funds intended to support the group's mission of eradicating violence among youth, ruling in favor of the city for $638,989.
The Southeast-based organization had received millions from the city during the Fenty administration.
"This judgment shows that persons who receive District grants and use these funds other than for the intended purposes or for their personal benefit will be held fully accountable," said D.C. Attorney General Irvin B. Nathan. "They will not avoid the consequences of their actions by ignoring District lawsuits. We will do all we can to execute the judgment, which will remain in the public record should Peaceoholics or its operatives seek any additional government grants in the future."