Michael Bossard, 63, Renowned D.C. Vocalist, Dies
Performed with the Coasters, Platters
7/3/2014, 10:39 p.m.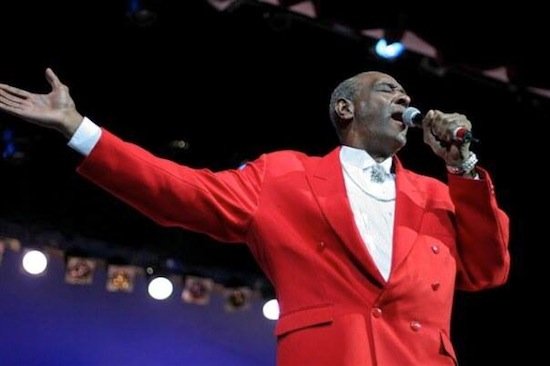 Nathan Michael Bossard, a renowned opera and R&B singer from D.C. who toured with the Coasters, died June 29 after a long battle with liver disease. He was 63.
Born Feb. 18, 1951, in D.C., Michael, as he was known, auditioned for the Washington Opera and at 36 began his singing career by performing the opera "Porgy and Bess" in the Spoleto Festival in Melbourne, Australia.
He contracted with notable opera houses such as the Baltimore Opera and the Virginia Opera Company, Metro Opera, Living Arts Inc., New York Harlem Production and the Washington Male Chorale.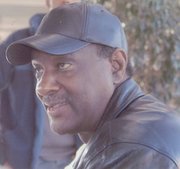 Bossard, who toured extensively with the Platters and the Marvelettes throughout North America, eventually began performed with the Cornell Gunther Coasters ("Yakety Yak," "Charlie Brown").
His singing career took him around the world to Europe, South America, China, Japan, Israel, Egypt, Scandinavia and Hong Kong. He also has sang before the Queen and King of Finland.
Bossard, who studied with New York voice coach Peter Rofe, also performed numerous voice-overs, his favorite project being Carolyn White's audio books, "Snowff the Snowflake Kids Adventure Series."
He is survived by his wife of 41 years, Marilyn; four daughters, Adrienne Bossard, Carole Webb, Nicole Bossard-Mack and Marion Bossard; his parents, Nathan and Mary Bossard; two sisters, Denise Jolley and Jacqueline Bossard Kirby; two brothers, Geoffrey and Kenneth; and a host of other family members and friends.
Services will be held Monday, July 7 at Evangel Cathedral Bishop's Chapel, 13901 Central Avenue, Upper Marlboro, MD 20774.  Viewing will be at 10 a.m. with services at 11 a.m. under the direction of McGuire Funeral Home. Interment will be held at Ft. Lincoln Cemetery.