Norton Chides Rand Paul on D.C. Gun Law Amendment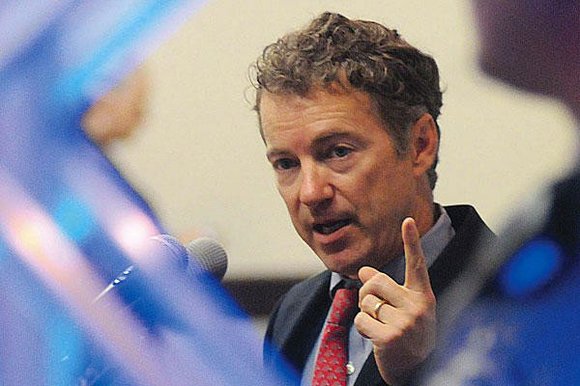 D.C. Delegate Eleanor Holmes Norton will take on anyone on behalf of her city, including Kentucky Sen. Rand Paul, who drew Norton's ire by filing an amendment Tuesday that would eliminate the District's gun safety laws.

"Paul seems to leave his small-government, libertarian views at the District line when it comes to the District of Columbia," Norton said Wednesday. "Based on his support for reducing the powers of the federal government and devolving that power to the state and local governments, including his visit to Howard University last year when he discussed the war on drugs, we had hoped he might be an ally in keeping Congress out of D.C.'s local affairs.
For years, Republicans lawmakers have sought to give gun owners and advocates more rights in the city through legislation rather than the District's political process. Norton nevertheless hopes that Paul, who tacked the amendment to a bill titled Bipartisan Sportsmen's Act, will ultimately do the right thing by the District.
"Even after he killed the D.C. budget autonomy bill in the Senate last Congress, we hoped he would try to bring his position on D.C. issues into greater line with his signature philosophy against federal interference with local affairs," Norton said. "Even now, we hope that he will do so by withdrawing this amendment"
The conflict is the city's latest run-in with Capitol Hill in recent weeks. Late last month, Rep. Andy Harris (R-Md.) authored an amendment to the District appropriations bill that would block any attempt to decriminalize marijuana in the city.