Dispatches from Freedom Summer: Ghosts of Greenwood
Nikole Hannah-Jones, ProPublica | 7/10/2014, noon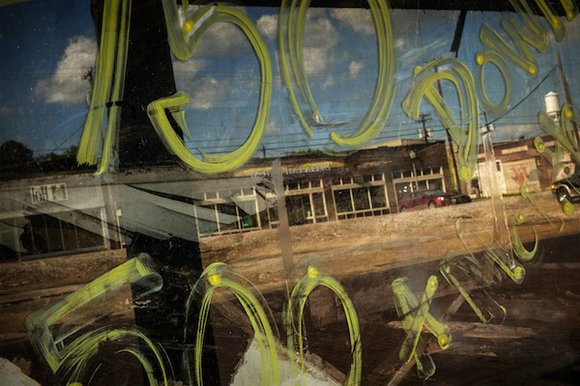 In 1947, my father, along with his mother and older brother, boarded a northbound train in Greenwood, Miss. They carried with them nothing but a suitcase stuffed with clothes, a bag of cold chicken, and my grandmother's determination that her children — my father was just 2 years old — would not be doomed to a life of picking cotton in the feudal society that was the Mississippi Delta.
Grandmama, as we called her, settled in Waterloo, Iowa, a stop on the Illinois Central line, and a place where thousands of black Mississippians would find work on the railroad or at the Rath meatpacking and John Deere plants. Grandmama took a job familiar to black women of her lot: Working for white families as a domestic.
Almost every black person I knew growing up in Waterloo had roots in Mississippi. Mississippi flavored our cuisine, inspired our worship and colored our language. Still, when speaking about the land of their birth, my dad and grandmother talked about family and loved ones, but seldom about the place.
---
Mississippi was at once my ancestral land, and the sinister setting in any number of Hollywood movies, a villain in our national narrative, the place where a black boy named Emmett Till was tossed into the Tallahatchie River with a cotton gin fan around his neck. The only image of Greenwood I got from my family was of my great-grandparents' farm, scenes of chickens and picking peas in the morning sun and my great-grandmother, Mary Jane Paul, refusing to take any mess. It was only when I got older that I learned my family did not in fact own the farm. Depending on who told the story, my family either leased or sharecropped the land that was, in fact, held by white plantation owners. In reality, the difference mattered little.
And though my parents would load us all in the car every summer to head to a different state for our family vacations, my dad never once took us to the state of his birth. Not for family reunions or funerals. Not for graduations or holidays. My father and grandmother both passed away without ever taking me to see their home.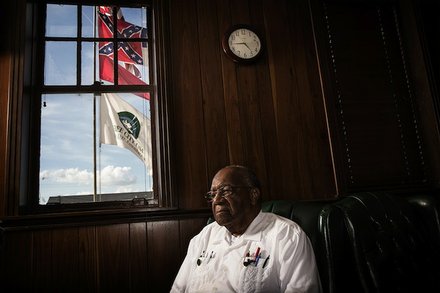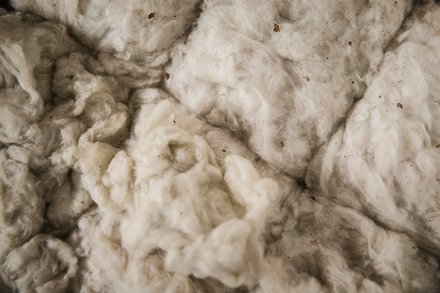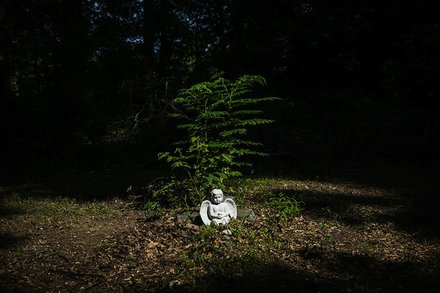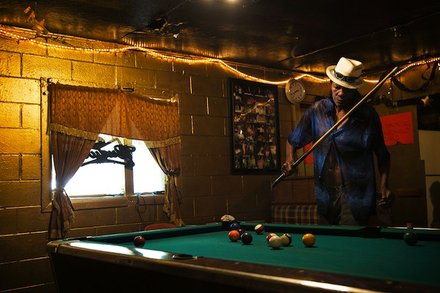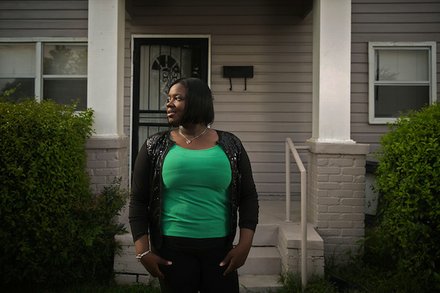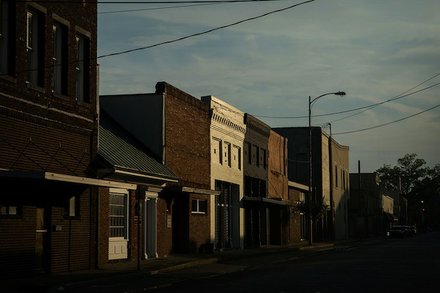 As the nation prepared to mark the 50th anniversary of Freedom Summer — that violent and heady 10 weeks during which Northern volunteers joined forces with Southern activists in Mississippi, all working to meaningfully enfranchise black residents — I felt pulled to finally visit this place that ran in my blood but that I had never seen. Last month, at the age of 38, I visited Mississippi for the first time.
My 87-year-old great-aunt, Charlotte Frost, who had followed my grandma to Waterloo, happened to be visiting a granddaughter in Jackson at the same time I planned my trip. I picked up Aunt Charlotte and we headed north on U.S. Highway 49 toward Greenwood, into the heart of the Delta and Freedom Summer's ground zero.
The Mississippi Delta, named after the river that gives it life, stretches 200 miles long and 60 miles wide, covering 19 counties in the Magnolia State. The ebb and flow of the mighty river left behind some of the richest soil on the face of the earth (topsoil here can reach more than 60 feet deep). This dark, fertile land, and the riches it could produce for the white people who owned almost all of it, would also make Mississippi one of the most dangerous places in the country to be black.