Biden to Address NAACP Convention in Las Vegas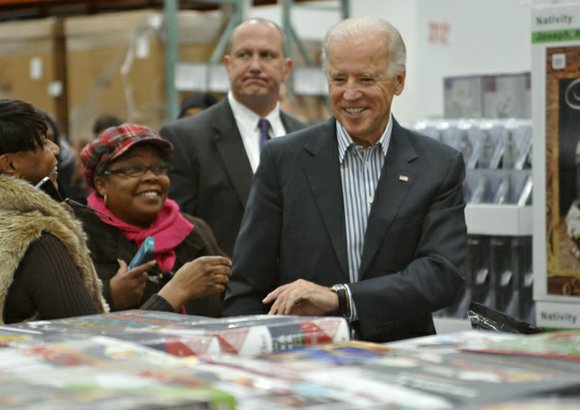 Vice President Joseph R. Biden will be one of the speakers at this year's NAACP annual convention in Las Vegas.
The event will be held from Saturday, July 19 to Wednesday, July 23 at the Mandalay Bay Resort and Convention Center. The vice president is scheduled to speak on the final day of the convention at 11 a.m.
Biden is among several prominent political figures scheduled to speak at the event, including Senate Majority Leader Harry Reid (D-Nev.), Rep. Debbie Wasserman Schultz (D-Fla.), the chairman of the Democratic National Committee; Rep. Marcia Fudge (D-Ohio), chairman of the Congressional Black Caucus, and Michael Steele, former Republican National Committee chairman and lieutenant governor of Maryland.