Gray Expands D.C. Free Summer Meals Program to Saturdays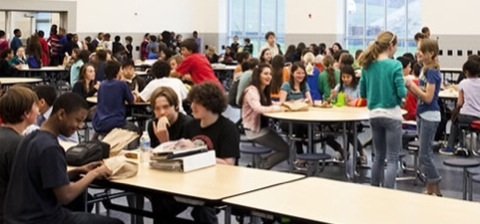 D.C. Mayor Vincent Gray (D) announced Thursday the expansion of the city's Free Summer Meals program to Saturdays, the second straight year he has done so.
Beginning July 19, free meals will be offered on Saturdays at select D.C. Department of Parks and Recreation centers and public library branches. The summer program, which began in June, already serves meals Monday through Friday.
"I am proud that the District continues to rank first in the country in access to nutritious meals for children and young people during the summer months," Gray said. "By expanding summer meals to Saturdays for the second summer in a row and offering new meal locations, we are once again demonstrating our commitment to being a city where every child has a chance to succeed."
There is no registration or application for the food program. Children 18 and younger are permitted to show up for meals noon-2 p.m. at recreation centers and 1 p.m.-2:30 p.m. at the four library locations.
The extended Saturday service ends Aug. 16.