DCPS Appointee to Focus on Black Male Students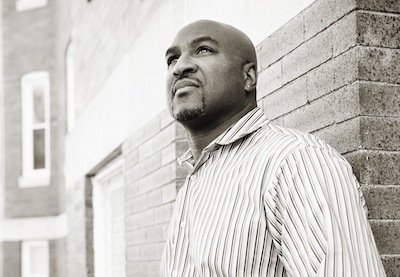 A former middle school teacher from Detroit who won numerous educational awards has been hired by the District's public schools chancellor as chief of innovation and research.
Robert Simmons has also been part of a team of educators who launched a STEM-focused middle school for boys, and founded a mentoring program for African-American boys in Minnesota. He will take a sabbatical from his current post as a professor of urban education at the Center for Innovation in Urban Education at Loyola University in Baltimore.
Simmons, who was approached by Chancellor Kaya Henderson for the job, will be tasked with helping to improve the graduation rates for the school system's black male students.