EDITORIAL: Marijuana Decriminalization
7/23/2014, 3 p.m.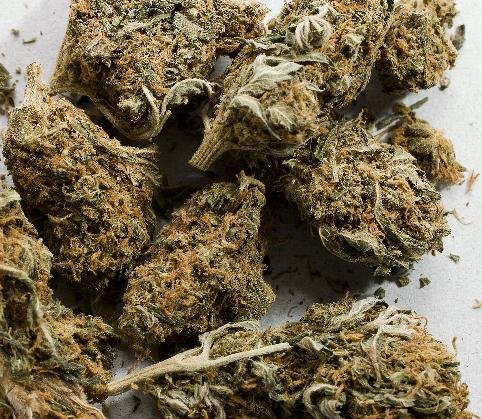 As of midnight July 18, D.C. residents caught carrying less than an ounce of marijuana will get a $25 ticket because the decriminalization law went into effect.
Marijuana smokers can't smoke out in the open, say on the sidewalk, in a vehicle or in the park, and District police can confiscate marijuana if it's visible. The maximum penalties for this offense could result in 60 days in jail and a $500 fine. The new law begins to correct a judicial injustice: According to the ACLU, the District had the most marijuana arrests in 2010 and black men were eight times as likely to be arrested for marijuana possession as whites even though marijuana use split evenly between blacks and whites.
There are still unanswered questions but this is a good first step.