How Much Internet Access do Americans Really Have?
Frieda Nilsson, Special to The Informer | 7/23/2014, 1:07 p.m.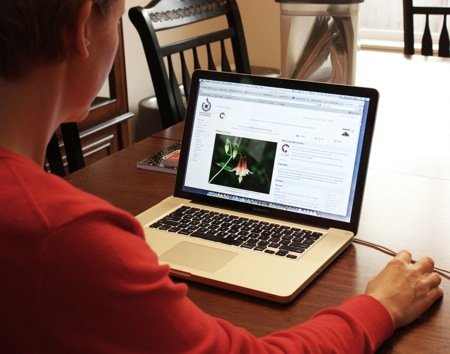 Roughly 19 million Americans do not have access to broadband Internet, a study has found.
In its eighth broadband progress report, the Federal Communications Commission revealed that almost 20 million of us have no option to buy fixed broadband Internet services, and an additional 100 million of us who live in areas with available broadband are not subscribers.
The Commission defines "broadband" as a minimum of 4 mbps download speed and a minimum 1mbps upload speed. Unsurprisingly, the problem areas were noted as rural areas of America, where a quarter of the U.S. population lacks access, while tribal areas have approximately one third of people without access to broadband.
This poses a huge problem for today's industries, many of whom rely on the Internet in order to be profitable. Online shopping, banking and gaming is taking off all over America, and with many Americans not having access to basic Internet speeds, this can be damaging.
Some of today's businesses are further restricted by Internet legislation in America. Online casinos, for example, are only legal in three states — Nevada, New Jersey, and most recently, Delaware (more details here). For an industry that is set to make $41 million in 2015, limited Internet access is an added obstacle that growing businesses do not need.
So what exactly are the demographics for Internet access in the United States? While 74 percent of White Americans have access to broadband, only 62 percent of African-Americans have Internet access by comparison, with only 56 percent of Hispanics admitting to high speed Internet access in their homes. This is a positive increment in five years, however; in 2009, only 46 percent of us had access to the Internet, showing an overall upward trend in quality of life for the African-American community.
A survey by Pew Internet found that those who did not have access to the Internet were more likely to be senior citizens, adults with less than a high school education or those living in households that made less than $30,000 a year.
With more and more of us becoming addicted to social media, gaming and more however, the importance of the Internet is ever growing in the United States. As technology advances, it's likely that even the poorest or most remote areas of the country will soon profit from the communicative, social and financial benefit of the Internet in years to come.