Colby White Named P.G. County Schools CFO
7/25/2014, 2:23 p.m.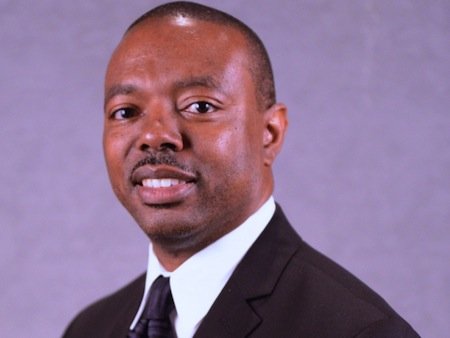 A former accounting clerk for Maryland's second-largest school district has been named its chief financial officer.
Colby R. White, who has served the Prince George's County Public Schools system for 18 years, will oversee a staff of 175 employees as its new CFO. He will oversee the system's payroll, purchasing and worker's compensation as he helps draft its $1.8 billion budget.
White had worked in the accounting division as a budget technician and budget analyst, most recently serving as acting budget director. He replaces acting officer Thomas Sheeran, who recently resigned after filling the position since 2012.
A county schools graduate, White earned three degrees from Bowie State University, including a doctorate in educational leadership.