Booker, Edwards Make Capitol Hill's 'Most Beautiful' List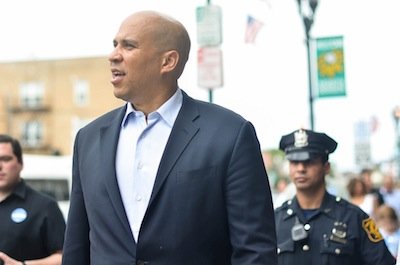 A U.S. senator and two members of the House were among several African-Americans on The Hill's annual "50 Most Beautiful" list.
The weekly publication, which covers policy and politics on Capitol Hill, named Sen. Cory Booker (D-N.J.) and Reps. Donna Edwards (D-Md.) and Joyce Beatty (D-Ohio) to the list, which was released Tuesday.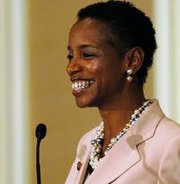 Editor-in-chief Bob Cusack said the list, which in its 11th year, is compiled by polling Capitol Hill staffers and readers on the publication's website and Facebook page.
"For more than a decade, '50 Most Beautiful' has given Washington a rare opportunity to enjoy the glamour, humor and plain fun behind all the daily seriousness of this city," he said. "This year, we were excited to also open our buzziest feature to our influential and engaged audience."
Other African-Americans on the list include Raffi and Antonio "Tony" Williams, sons of noted journalist Juan Williams; Jason Spear, an aide to D.C. Delegate Eleanor Holmes Norton (D); Kristen Walker, NBC White House correspondent; and Andre Adeyemi, aide to Sen. Joe Donnelly (D-Ind.).