Md. Lawmakers Champion P.G. County Sites for Proposed FBI HQ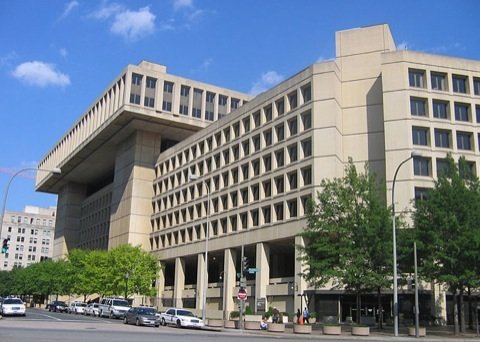 Two sites in Prince George's County have made the final list of proposed locations for the new FBI headquarters, and a group of Maryland lawmakers have begun a full-court press to bring the agency to the state.
Locations near the Greenbelt Metro Station and at the largely shuttered Landover Mall are under consideration, as well as a third site in Northern Virginia, the General Services Administration announced Tuesday.
Maryland Democratic Sens. Barbara Mikulski and Ben Cardin joined fellow party members Reps. Steny Hoyer and Donna Edwards and Prince George's County Executive Rushern Baker III in the push for one of the county locations, saying there's no better option than building a top-notch facility in the state.
"Every day, the men and women of the FBI fight to keep 300 million Americans safe from crime, organized crime, cyber attacks and terrorism," the group said in a joint statement. "But they are operating out of a headquarters that is in disrepair. They need a new, modern headquarters to suit the FBI's modern mission."
D.C. did not wage an all-out effort to keep the FBI in the city because it wants the agency's present location, off of Pennsylvania Avenue in Northwest, for high-quality commercial and residential development.
The new FBI headquarters would bring 11,000 jobs and be a $2 billion boon to the county, state officials said. Forty percent of the bureau's employees already live in Maryland, according to a state report.
The group of lawmakers said putting the headquarters in Prince George's County would have many advantages, including proximity to the District and easy access to mass transit, world-class research and education institutions, and cyber-security and defense facilities.
A final decision by the GSA and FBI is not expected until late 2015.