'Arsenio' Cancelled after One Season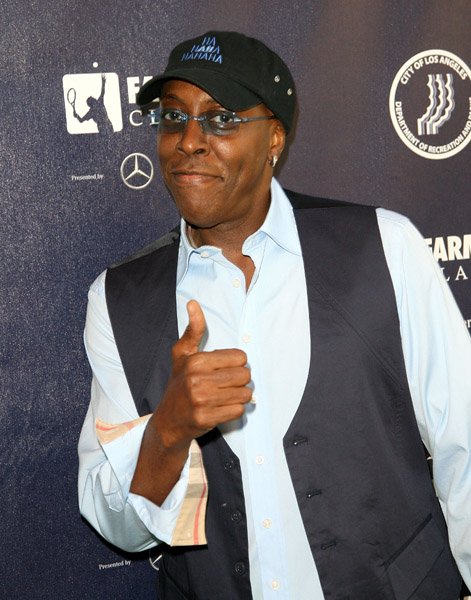 "The Arsenio Hall Show" has been canceled after one season due to low ratings.
CBS Television Production announced the cancellation Friday. The last original episode aired May 21.
Hall, a staple in the late-night talk show realm in the early-1990s, made an effort to replicate his success but couldn't compete in the cable and digital television market.
The initial version of Hall's show ran from 1989 in 1994. Then-presidential candidate Bill Clinton famously made an appearance on the show in 1992, donning shades and playing the saxophone.
Hall said he is grateful for the opportunity to revisit his brand.
"I'm gratified for the year we've had and proud of the show we created," Hall said.