Construction Company Donates to D.C.-Area Charities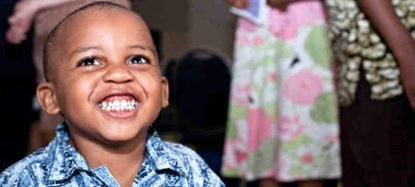 PC Construction, a national employee-owned company with a location in Arlington, Virginia, announced that it has donated $15,000 to three D.C. charities as part of its "Building Communities: PC Gives Back" campaign.
Ayuda was awarded $10,000, the company announced Wednesday, while the second-place winner, For Love of Children, received $3,000. DC Central Kitchen was given $2,000.
"We're extremely proud to be able to give back while having the community decide the final donation recipients," said Kevin McCarthy, company CEO and president. "Our presence in the D.C. metropolitan area has grown considerably in recent years. We owe a large part of our success in D.C. to our clients and to the communities that have welcomed us with open arms."
Company employees nominated 10 of their favorite D.C.-area nonprofits during a four-week period ending May 16. The general public determined the three recipients, casting more than 5,000 votes.