D.C. Court Overturns Council's Delay of AG Election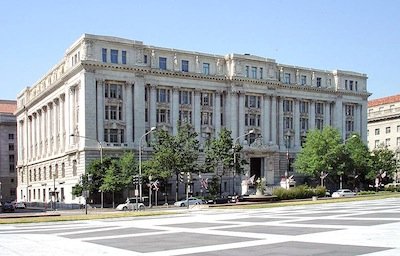 In a surprising move, the D.C. Court of Appeals ruled Wednesday that the city must hold an election for the office of attorney general as soon as possible.
The appeals court reverses a D.C. Superior Court decision that upheld the right of the D.C. Council to postpone the election until 2018 even though District voters approved a referendum in 2010 mandating that the office be put on the ballot this year or 2015. The suit was instituted by noted defense attorney Paul Zukerberg.
Attorney General Irv Nathan, who was appointed by former D.C. Mayor Adrian Fenty and retained by Vincent Gray, said that he and his staff will study the appeals court's opinion.
"We continue to believe that the council of the District of Columbia had the authority to interpret the 2010 charter amendment to authorize a statute scheduling the attorney general election to be in 2018 and we will be drafting a petition to the full en banc court of the D.C. Court of Appeals on that key point," Nathan said. "We will also be working with the Board of Elections and the council to develop a full explanation of the practical and legal issues associated with rushing to hold the attorney general election in 2014, which we will present in any further Superior Court proceedings following the Court of Appeals' final decision."