P.G. County Council Condemns Nigerian Abductions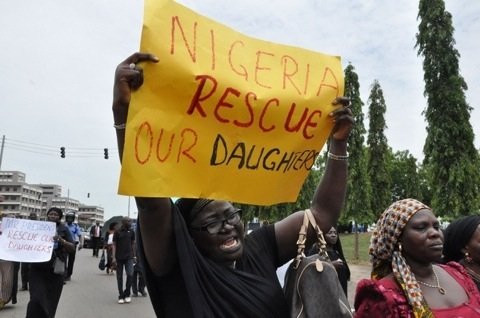 The Prince George's County Council voted unanimously to adopt a resolution condemning African military group, Boko Haram, which has claimed responsibility for the abduction of 276 Nigerian girls from a boarding school in April.
Council member Karen Toles (D-District 7) said that the resolution reflects countywide feelings on the issue.
 The county has one of the nation's largest Nigerian immigrant and Nigerian-American communities.
"The kidnapping of these 276 young girls in Nigeria draws even more attention to the appalling nature of human trafficking and the critical importance of our support for their safe return to their families," she said. "Our mission is to advocate on behalf of safe communities for children in Prince George's County, Nigeria and around the world."