Bowser to Retain Henderson as Schools Chancellor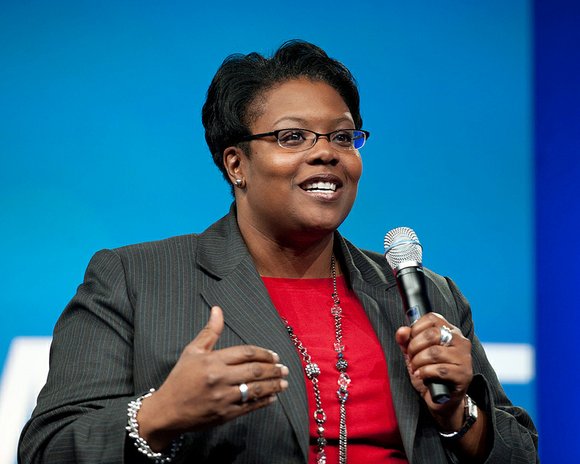 D.C. public schools Chancellor Kaya Henderson will retain her post if Democratic mayoral nominee Muriel Bowser wins in November.
Bowser, Ward 4 Council member, had been noncommittal about Henderson during the primary race, but said during a public gathering Tuesday night that she plans to keep to Henderson if she defeats fellow Council member David Catania in the general election, the Washington Post reported.
Catania, who chairs the council's education committee and has placed education among his major platforms, hasn't said who his choice would be if elected, but has expressed dissatisfaction in the past with Henderson, who took over in 2010 after the abrupt departure of Michelle Rhee.