D.C. in Contention for 2024 Olympic Games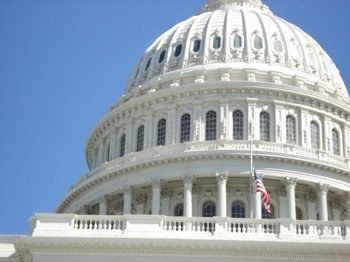 The District of Columbia is vying for the U.S. bid for the 2024 Olympics, the top official of the U.S. Olympic Committee said.
"Boston, Los Angeles, San Francisco and Washington have each given us reason to believe they can deliver a compelling and successful bid, and we look forward to continuing to explore the possibilities as we consider 2024," committee CEO Scott Blackmum said Thursday.
If selected, the District would be a first-time host. The American Olympic committee is expected to make its decision on the host city in 2015.
The International Olympic Committee will make its decision in 2017.
The United States hasn't hosted a summer Olympics since Atlanta in 1996. Los Angeles hosted the 1932 and 1984 games.
If D.C. is selected as the American bid, it will compete with Paris, Rome, Doha and Istanbul for the right to host the event.