B. Smith Reveals She Has Alzheimer's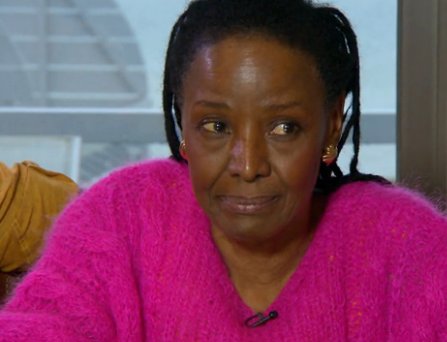 B. Smith, former model, home decorator, designer and restauranteur, has been diagnosed with Alzheimer's disease, she announced Sunday.
Smith, 64, made the announcement on "CBS News Sunday Morning" during an interview with medical correspondent Dr. Jonathan LaPook.
When LaPook asked Smith, one of the first African-American models to grace the cover of "Mademoiselle" magazine, "Do you know the date today?" She responded "No."
"Do you know the month?" No.
"How about the year?" No.
"And what does that feel like?"
"It feels like crying," said Smith, fighting back tears. "Things like that make me very sad."
Reportedly, of the more than 5 million Americans with Alzheimer's, only about 200,000 are under the age of 65, CBS reported. African-Americans are twice as likely as whites to develop the late-onset version of the incurable disease.
Smith lives in the Hamptons in Sag Harbor, New York, with Dan Gasby, her husband and business partner of 22 years.
She also opened a handful of B. Smith restaurants, including a now-shuttered location at D.C.'s Union Station.