Board Approves Recommendation for CMIT Academy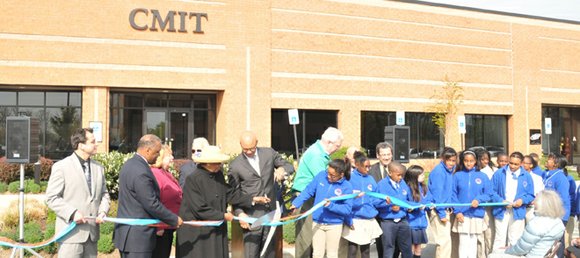 The Prince George's County Board of Education has approved schools CEO Kevin Maxwell's recommendation to allow a charter school to lease a vacant elementary school in Forestville, despite parental objections.
The parents have cited safety concerns with Berkshire Elementary School on Surrey Square Lane, where plans call for Chesapeake Math and IT (CMIT) Academy officials to operate for at least a year.
The board unanimously approved on June 12 for the new school which will be called CMIT South.
A one-year lease of $221,565 for the school begins July 1 and will be paid by the Hanover-based Chesapeake Lighthouse Foundation.
Meanwhile, officials will be searching for a permanent location for CMIT South. Earlier this year, Imagine Leeland Public Charter School, which continues to operate from a church in Upper Marlboro had been considered for relocation at the Berkshsire site.
But those plans were scrapped after parents complained that school leaders had given them just a week's notice before they were to move forward on a final decision to relocate Imagine at Berkshire.