NAACP Praises Senate for June 25 Voting Rights Hearing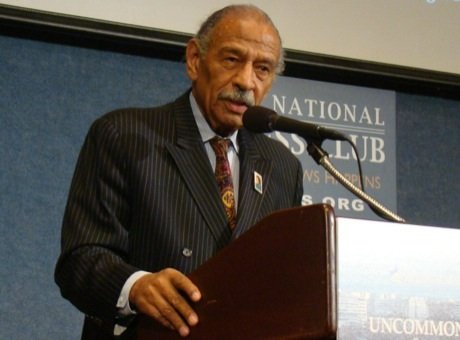 The U.S. Senate Judiciary Committee will hold a hearing on restoring sections of the landmark 1965 Voting Rights Act on June 25, and leaders of the NAACP could not be happier.
"As the U.S. midterm elections approach, the basic right to vote is in jeopardy," Lorraine Miller, interim president and CEO of the NAACP, said Monday. "The Congress must act now so that all citizens have the right to be heard and have their votes counted." 

The Supreme Court gutted key provisions of law in the controversial case of Shelby County vs. Holder last summer. The new bill, the Voting Rights Amendment Act of 2014, would allow the attorney general to send federal observers to states and municipalities where voting issues have risen, notification of election changes must be published online and the local media, preliminary injunctions to stop bad election laws are easier to obtain, states not covered by the Act can be brought under its jurisdiction with evidence of voter discrimination and the states and municipalities covered by the original Voting Rights Act will once again be covered with the opportunity to opt out.

The leaders in the Congress authoring and leading its passage are Reps. James Sensenbrenner (R-Wis.) and John Conyers (D-Mich.) and Sen. Patrick Leahy (D-Vt.). Leahy is the chairman of the Senate Judiciary Committee and Sensenbrenner and Conyers are former chairmen of the House Judiciary Committee.

Jotaka Eaddy Sr., the voting rights and senior adviser to the president of the NAACP, said that the hearing can serve to educate the public about the need for the new Voting Rights Act.
"We are hopeful that the Senate hearing will lift up the current challenges voters — particularly African-Americans, Latinos, Native Americans, the elderly, youth and low-income citizens-face across the country and demonstrate the continuing need for a modern, effective Voting Rights Act," Eaddy said.