Schwartz Rejects LLC Funding for Mayoral Campaign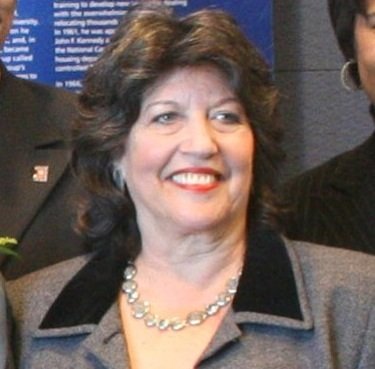 Former D.C. Council member and independent mayoral candidate Carol Schwartz said she will not accept campaign contributions from limited liability companies (LLCs) that are a part of any corporation that has already given the legal maximum.
Schwartz made the declaration Friday on a popular radio show, WAMU 88.5 FM's "The Politics Hour with Kojo Nnamdi."
Corporations and individuals are limited to $2,000 in a mayoral race, but using LLCs, an entity can give multiple donations that go beyond the maximum. Theoretically, a candidate can get $20,000 from a corporation if it has nine LLCs.
In response to the dubious role that LLCs play in the political process, the city council passed legislation, effective Jan. 1, 2015, that requires businesses to share a combined contribution limit equal to that of a single donor.
"The intent of the new law is good, clear and right," Schwartz said.
Council member Muriel Bowser (Ward 4), the Democratic Party nominee for mayor, has a policy of accepting most legal contributions, as does Council member David Catania (at-large), who is running for mayor as an independent.
Schwartz said that she will not follow the practices of her competitors.
"I will respect the intent of the new law even though by current law, I don't have to," she said. "I need to raise money but I refuse to raise it that way. Just because you can does not mean you should."