Sharpton Commends Central Park Five Settlement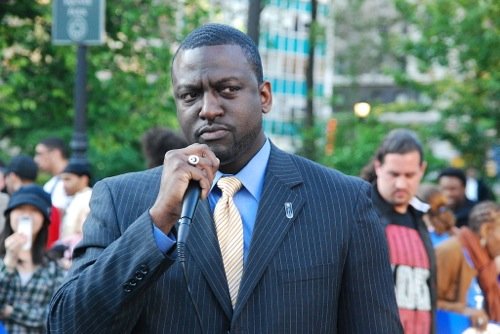 The Rev. Al Sharpton said Thursday's announcement of a $40 million settlement in the controversial Central Park Five case was a "monumental victory" for five young men of color who were unjustly imprisoned for a crime they didn't commit.

"One should not underestimate the permanent damage by the misuse of prosecution," Sharpton said. "Lives were devastated, families torn apart and youth stolen. … One of the young men did 13 years in prison, only to return home unable to get a job."
Five boys — four black and one Hispanic — were convicted of brutally raping a woman jogging in New York City's Central Park in 1989. The convictions were vacated in 2002 when Matias Reyes, a convicted rapist and murderer, confessed to the crime. His claim was backed up by DNA evidence.

Civil rights leaders compared the case to the Scottsboro Boys case in 1930s-Alabama, in which several black men were wrongly convicted of raping two white women.
The Central Park youths, who filed a $250 million civil rights lawsuit against the city, agreed to a settlement of about $40 million, it was announced Thursday.
Sharpton's National Action Network eventually employed the unemployed youth; however, he said all five men have paid a heavy, unnecessary price to society and the city needs to ensure that such injustices never happen again.
"I call on the present district attorney to assure the community that this kind of prosecutorial misconduct will be guarded against in the future," he said. "This is a wake-up call that we should not end with this lawsuit but begin on due process."