Kenyan McDuffie Honored by Legal Organization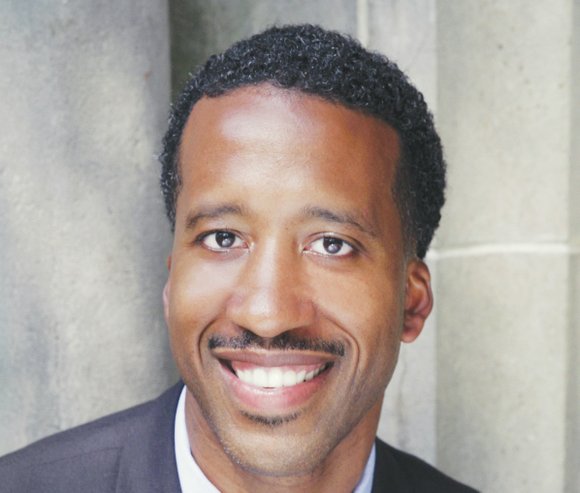 D.C. Council member Kenyan McDuffie (D-Ward 5) was recently recognized by the National Bar Association, the leading organization for African-American legal professionals.
McDuffie, 38, was named as one of the "Top 40 Trailblazers Under 40" by the NBA. McDuffie, who serves as the council's chairman pro tem, was chosen by a committee this year on the basis of commitment to public service, proven leadership qualities, peer recommendations and dedication to uplifting future generations of African-Americans.
"I am humbled by this recognition and I thank the National Bar Association for including me on its list of distinguished, hard-working and influential African-American lawyers across the country," said McDuffie, a former Prince George's County assistant state's attorney and trial attorney for the U.S. Department of Justice's Civil Rights division. "As a former prosecutor and now the youngest member sitting on the Council of the District of Columbia, I look forward to continuing to work on legislation that will have a positive and lasting effect in our communities."