'Yoga Tax' Stays in D.C. Budget Proposal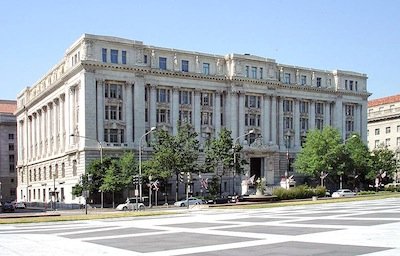 The District of Columbia 2015 budget proposal to be submitted to Mayor Vincent Gray (D) contains the controversial "yoga tax" that will extend the city's sales tax to include gym and fitness services.
An amendment to rescind the tax that was sponsored by Council member David Catania (I-At-Large) was rejected Tuesday by the council, 9-4.
The amendment was supported by Council members Muriel Bowser (D-Ward 4), the Democratic nominee for mayor, Jack Evans (D-Ward 2) and Jim Graham (D-Ward 1).
Catania, who is running for mayor in the Nov. 4 general election as an independent, expressed disappointment that his measure failed.
"Rather than make it easier for people to gain access to fitness, we're making it harder by making it more expensive," he said.
Dozens of gym owners and fitness professionals came to the John A. Wilson Building in Northwest to voice their reservations about the tax, which the mayor does not support.