Jack Green, 71, Virginia Newspaper Publisher, Dies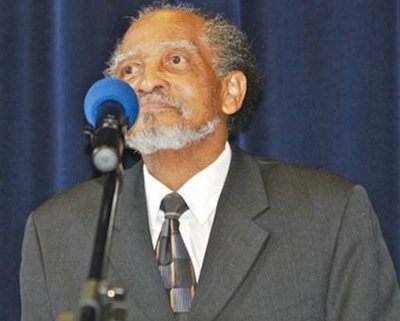 Jack J. Green, founder and publisher of The Richmond Voice newspaper, died Thursday from a chronic lung-related illness at a Virginia hospital. He was 71.
Green had worked in advertising for the Richmond office of the Baltimore-based Afro-American newspaper before starting his own paper, The Voice, in 1985.
In 1992, he renamed the paper The Richmond Voice after launching its sister publication, The Hampton Roads Voice. Both papers, which Green managed with his wife Ruby Adams Green until her death, are weeklies that largely serve the African-American community.
Green lived in Nottoway County, Virginia, making the daily two-hour round-trip commute to his Richmond office for years.
Known for his outspokenness, business acumen and integrity, he was a longtime representative of District 3 on the Nottoway County board of supervisors and former president of the NAACP's Nottoway County branch. Green was also a member of the National Newspaper Publishers Association.
He is survived by a daughter and two grandsons. Funeral arrangements are pending.