Bobby Womack, '70s R&B Icon, Dies at 70
WI Web Staff | 6/27/2014, 9 p.m.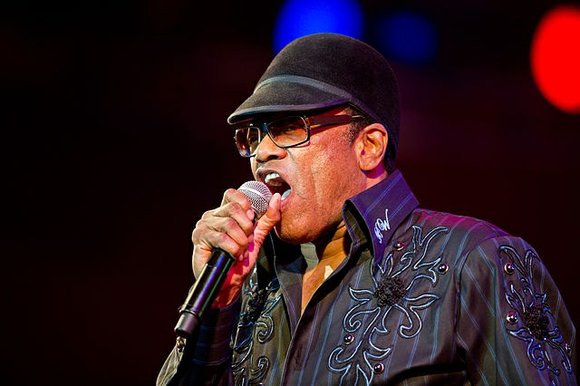 Bobby Womack, the R&B icon whose singing and guitar play influenced artists from the Rolling Stones to 50 Cent, has died. He was 70.
Womack, who began his career in 1950s with his family on the gospel circuit, was the protege of soul legend Sam Cooke before Cooke's death in 1964. He rose to fame in the 1970s, recording such R&B staples as "That's the Way I Feel About Cha," "Woman's Gotta Have It" and "Lookin' For a Love."
Though the hits slowed in the 1980s amid health issues and a drug addiction, he kept performing as he got sober, with his career receiving a brief resurrection after collaborating with U.K. band Gorillaz in 2010.
He was inducted into the Rock and Roll Hall of Fame in 2009.