D.C. Schools Chief Henderson to Deliver Budget Address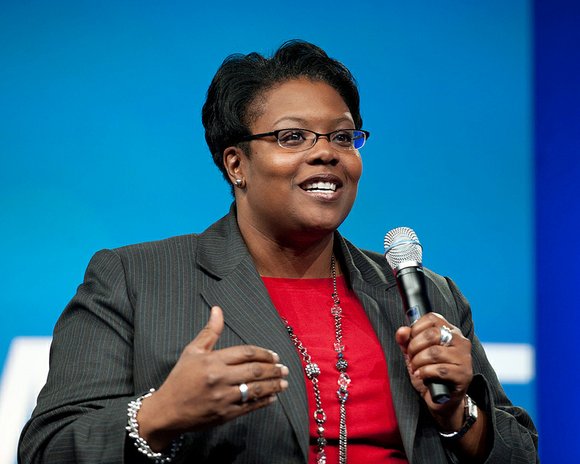 D.C. schools Chancellor Kaya Henderson will deliver her budget address at 7 p.m. on Tuesday at McKinley Tech Education Campus in Northeast.
Henderson plans to discuss her recently-launched Proving What's Possible for Students Satisfaction awards project, a $5 million initiative intended to help school leaders and their teams create or expand programs to get students excited about school.
"I'll share more ideas to improve our schools," Henderson said in a statement. "I'll detail our priorities for next school year, with a focus on improving middle schools, investing in struggling schools and — yes — improving student satisfaction."
In announcing the award project last week, Henderson said that a survey taken last spring found that 78 percent of students in D.C. liked their school — a number she'd like to be at 90 percent by 2017.