D.C. Council OKs Possession of Small Amounts of Marijuana
WI Web Staff | 3/4/2014, 3:08 p.m. | Updated on 3/4/2014, 4:55 p.m.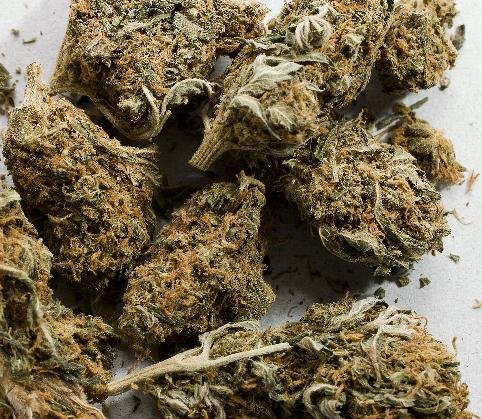 The D.C. Council approved a bill Tuesday to decriminalize possession of small amounts of marijuana in the city.
The Council OK'd the legislation with a 10-1 vote. Upon Mayor Vincent Gray's signature, possession of an ounce of marijuana or less will be punishable by a $25 civil fine, but will not be a criminal offense.
It will still be illegal to smoke in public, but the bill lowers the maximum penalty to 60 days in jail and a $500 fine. Currently, violators face up to a year in jail and a $1,000 fine.
The District joins 17 other states that have legalized or decriminalized marijuana in some form.
"In a country where many states are permitting medical marijuana, or have decriminalized or legalized marijuana, I do not expect members of Congress to interfere with D.C.'s local right to pass its own law on marijuana decriminalization," said D.C. Delegate Eleanor Holmes Norton (D). "If members try to interfere, however, I will stoutly defend D.C.'s right to pass such legislation, just as 17 states have already done."