Gray Endorsed by D.C. Chamber of Commerce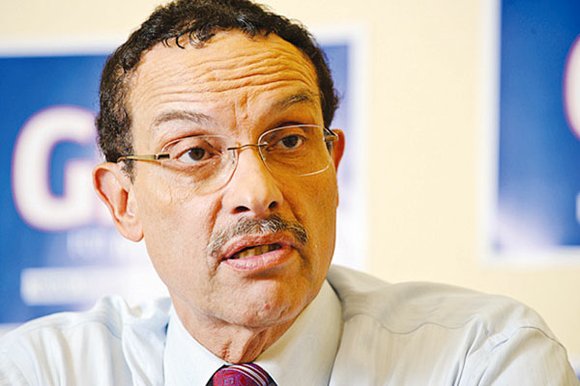 The DC Chamber of Commerce announced Tuesday that it will support the re-election bit of Mayor Vincent Gray in the Democratic primary on April 1.
"Mayor Gray is the best candidate to continue the District's positive trajectory in serving its citizens and improving D.C. as a place to do business," said David Julyan, chairman of the commerce's political action committee. The PAC works as the political arm of the District's leading business organization.
"The mayor's solid record of economic development, job creation, fiscal responsibility and stable government sets a course for economic vibrancy today that is reaching all parts of the city," Julyan said. "Mayor Gray has been a strong leader for business development in our city, and should be re-elected based on his record."
Gray has received a number of endorsements from labor unions in recent weeks, as well the support of Latino and Asian Democrats.