Washington Informer, Cherry Blossom Festival Establish Historic Partnership
Newspaper Becomes a Festival Media Partner for First Time
3/4/2014, 3:29 p.m.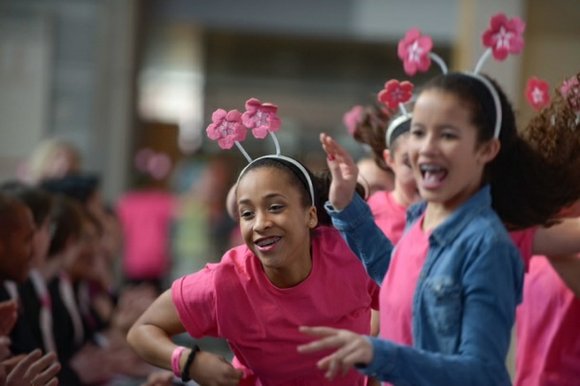 The Washington Informer newspaper and the National Cherry Blossom Festival announced Tuesday that for the first time, The Informer will serve as one of the prestigious festival's media partners, supporting the historic celebration of Japan's gift of cherry trees to the city of Washington, D.C.
The Informer becomes the first African-American newspaper to serve as a media partner.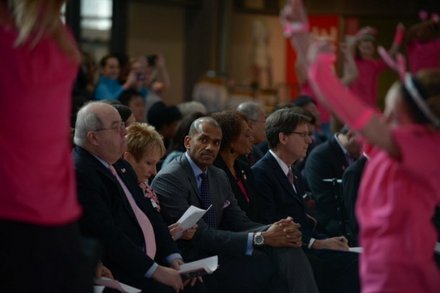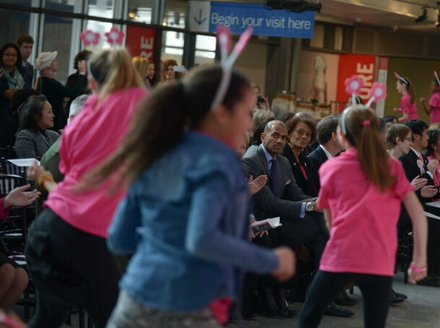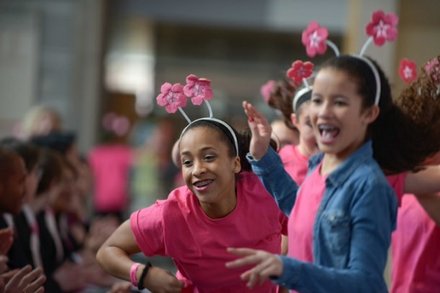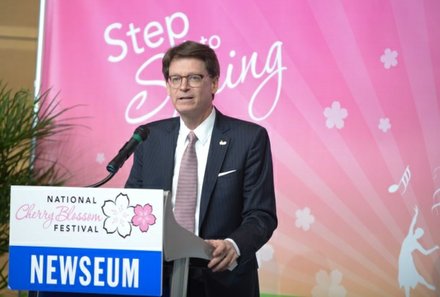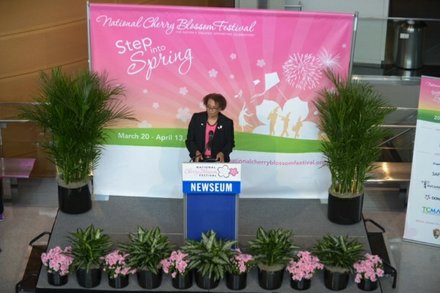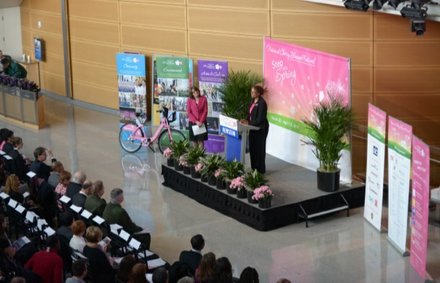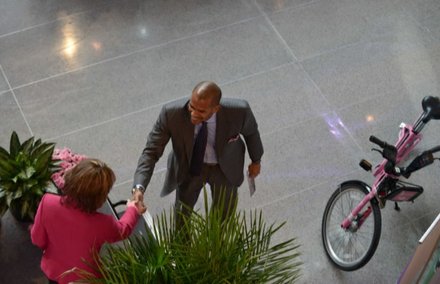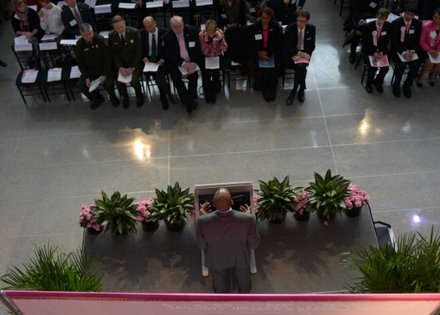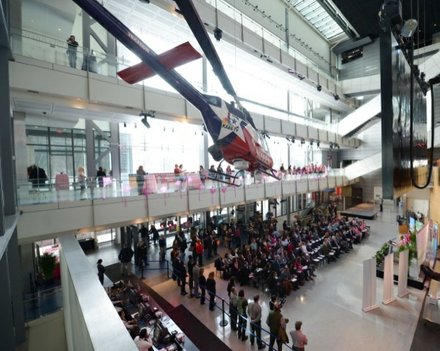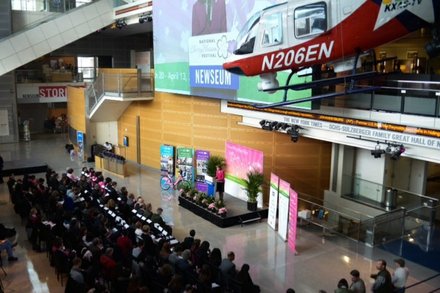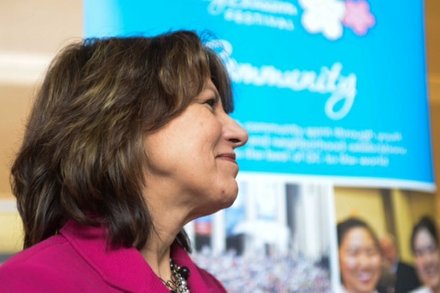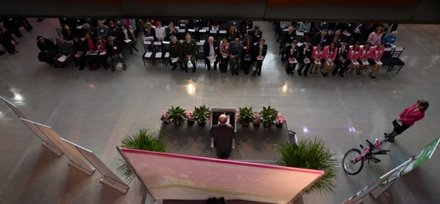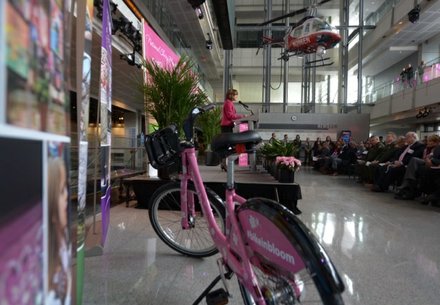 "This Festival celebrates a beautiful, long-lasting friendship between two nations and embodies the importance of diversity and cultural collaboration," said Denise Rolark Barnes, publisher of The Informer. "We are truly honored to become an active participant in this wonderful event that so clearly defines the essence of our city."
The Washington Informer Newspaper Company was founded in 1964 by Dr. Calvin Rolark, Ms. Rolark Barnes' father. The newspaper's mission was to highlight the positive images of African-Americans. For 50 years, the newspaper has embraced and expanded that mission, striving to educate, empower and inform all Metropolitan Washington residents.
The Informer reaches more than 50,000 readers each week through its award-winning print edition and a weekly average of 30,000 visitors to its website. The newspaper also sponsors a popular citywide spelling bee, now in its 32nd year.
The 2014 National Cherry Blossom Festival commemorates the 102nd anniversary of the gift of 3,000 cherry trees from Tokyo to D.C. More than 1.5 million people visit the District each year to admire the blossoming trees and participate in diverse and creative programming that make up the nation's most famous springtime celebration.
This year's festivities will take place Thursday, March 20, through Sunday, April 13.
For more information, visit nationalcherryblossomfestival.org.