Oprah Makes Forbes' Billionaires List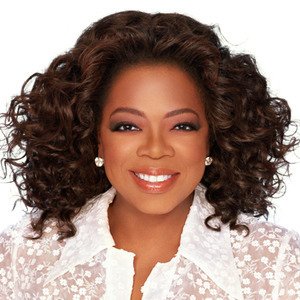 Television mogul and philanthropist Oprah Winfrey is one of the nine wealthiest people of African descent, according to the March 4 edition of Forbes magazine.
Forbes, which has long ranked the wealthiest people in the world, has Winfrey, 60, as the richest and only African-American on the list. The magazine estimates her wealth at $2.9 billion.
The richest person of color is Aliko Dangote of Nigeria, whose business interests include cement and commodities. Dangote, 56, is worth $25 billion.
The number of black billionaires jumped from seven in 2013 to nine this year. Winfrey is joined on the list by two African women, Folorunsho Alakija of Nigeria ($2.5 billion) and Isabel dos Santos ($3.7 billion).