Another Snowstorm Wallops D.C. Area
WI Web Staff | 3/17/2014, 2:10 p.m.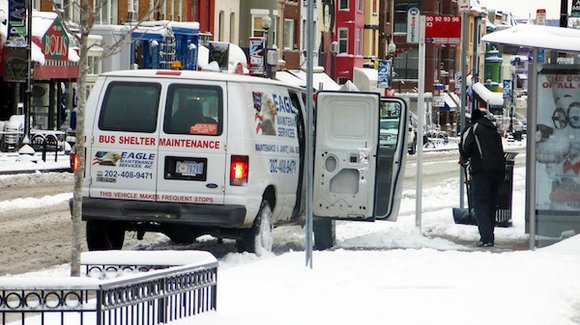 The first day of spring is mere days away, but an unrelenting winter took a parting shot at the D.C. area with another heavy snowfall, the latest in a long line of storms to hammer the weary region this season.
A blustery flurry of snow continued to fall at 2 p.m. Monday afternoon as a winter storm warning issued by the National Weather Service expired. But the storm, which began late Sunday afternoon, had done much of its damage by then, dropping as much as 9 inches on some areas in the region.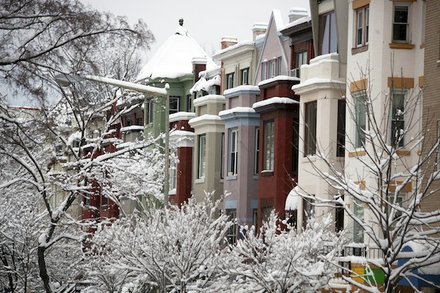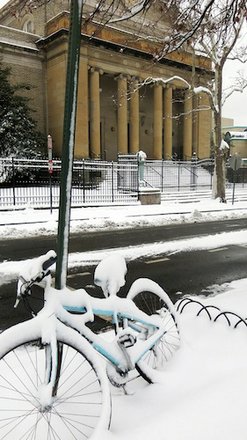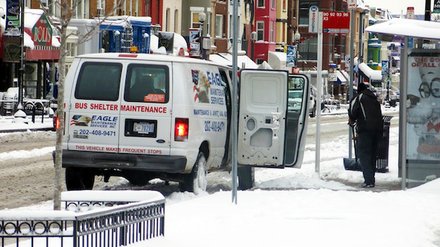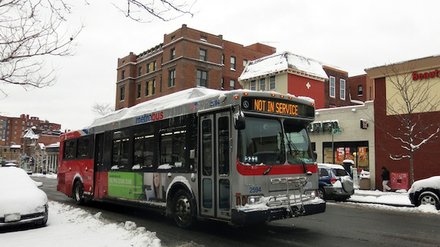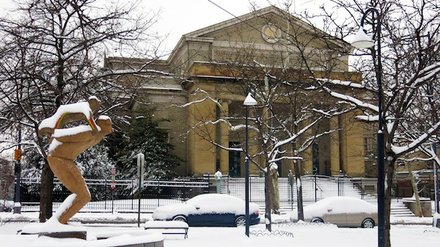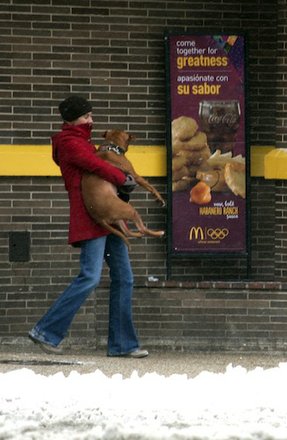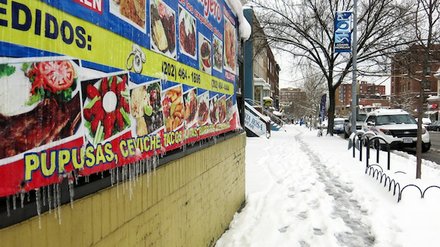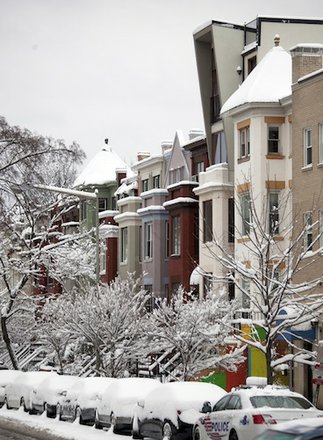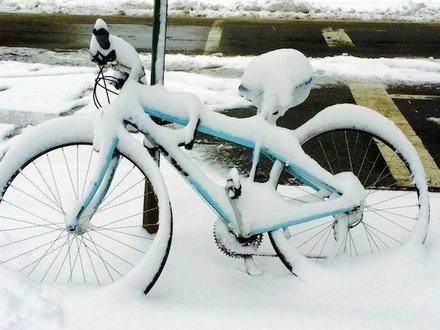 Federal and local government offices in the District were closed Monday, as well as schools in D.C., Maryland's Prince George's and Montgomery counties, and Northern Virginia.
Metro briefly suspended bus service before resuming 11 a.m. Monday with snow detours in effect. MetroAccess remained suspended for the day.