NAACP Praises Obama Crackdown on For-Profit Colleges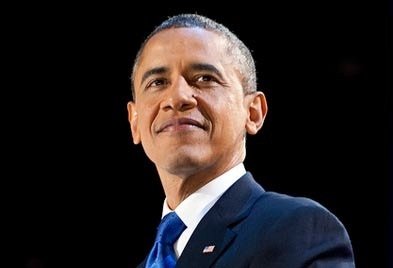 The head of the NAACP lauded the Obama administration Tuesday for addressing concerns about student-loan debt by requiring for-profit colleges to better prepare students for the workforce or risk losing federal aid.
The proposed regulations stated by the U.S. Department of Education limit how much debt students can incur in career-training programs and, for the first time, set standards for what for-profit colleges must do to ensure that their graduates find jobs.
"Many for-profit colleges offer high-cost degree programs that rarely lead to high-paying careers and saddle many of their students with heavy debt," said Lorraine C. Miller, NAACP's interim president and CEO. "The NAACP applauds new steps taken by the president to ensure that all students, but especially those in black and brown communities, are protected. We know that many for-profit colleges are like subprime mortgages lenders, targeting low-income and minority students, falsely advertising a quality education at a fraction of the costs and time of a traditional institution."
Miller, a former president of the District's NAACP chapter and the first woman to be the clerk of the U.S. House of Representatives, said that black enrollment in for-profit colleges grew tremendously — 264 percent from 2004 to 2010, compared to 24 percent for public four-year institutions during that period.
"Institutions of higher learning should not be allowed to prey on students who are simply trying to do what is right," she said. "In this country education should be a vehicle to success, not distress."