Doctors Prescribe a Walk in the Park
Patients Find Outdoors Beneficial in Treatment of Ailments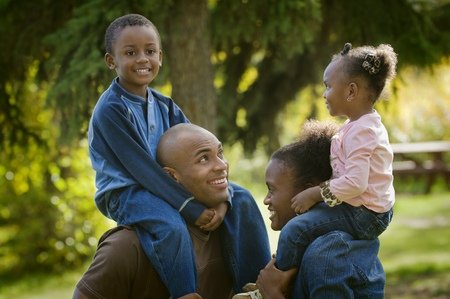 About 56 percent of District residents reported that they were overweight and 22.2 percent counted as obese.
A recent survey conducted by the National Park Service Rivers, Trails, and Conservation Assistance Program in Northwest, found that the outdoors were important for the physical well-being of residents.
Particularly, the study noted that outdoor activity could help curb some chronic diseases.
The report showed that parks, trails, and open space continue to be a real asset to all residents and they provide formal and informal gathering places for individuals to be physically active, socialize, relax, and build community.
"The District is graced with more green space per person than any other U.S. city of the same size," said Richard Levinson, deputy director of Policy and Programs at the District of Columbia Department of Health in Northwest. "These spaces have the ability to not only improve people's health, but the health of a community," Levinson said.
Also, the George Washington University School of Public Health and Health Services' Department of Exercise Science plans to host author Richard Louv at its Foggy Bottom campus on Thursday, March 20, to discuss the importance of outdoor activity.
Louv, whose written eight books about the connections between family, nature and community, plans to discuss the role of health care providers in prescribing nature to prevent and treat chronic disease at the free admission event which begins at 6:30 p.m.
"The overlaying theme of what the prescription program is is that we've got a unique population that is suffering from a lot of issues with chronic disease, both children and adults," he said.
"We have a lot of reasons to do this, and on top of that, we have a massive amount of green space in the District, which from what we understand, is underutilized."