Oprah Set to Raise Money for Va. Democrat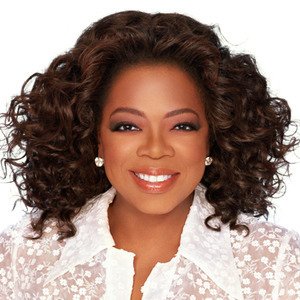 Television mogul Oprah Winfrey, who played a key role in the election of President Obama in 2008, will hold a fundraiser for Lavern Chatman, the former president of the Northern Virginia Urban League who is vying to replace U.S. Rep. Jim Moran (D).
Chatman said that she is pleased to have Winfrey's support for the event, scheduled for April 5 in Arlington.
"Oprah is a good friend and we both share a passion for empowering women and girls for leadership," Chatman said. "I'm delighted she is coming to town to help with my congressional campaign."
Chatman is one of 10 Democrats running for Moran's seat. If she is successful, she will be the first black woman to represent Virginia in the U.S. Congress and the state's second black House member.
In a recent straw poll held on Mon., March 17, Chatman came in third among candidates for the seat. The primary election is June 10.
Chatman said that Oprah's support will generate excitement and interest in her historic campaign.
"This event with Oprah is another big momentum boost for our campaign," Chatman said. "To win a race like this, you need a lot of support and a strong grassroots effort. Our campaign is off to a tremendous start and we have inspired new volunteers and re-engaged many voters."