Pepco Providing 2,000 Free Trees to Md., D.C. Customers
3/19/2014, noon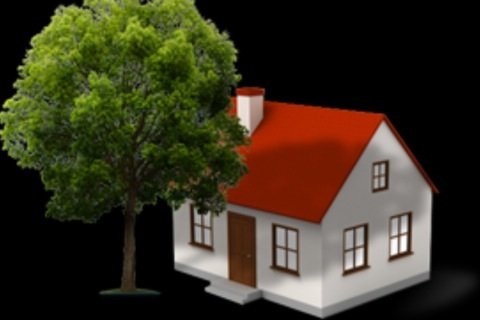 Pepco is providing 2,000 free trees to customers in Maryland and the District through an Energy-Saving Trees program.
Launched as a pilot initiative in 2011, the program helps customers conserve energy and reduces household electricity bills through strategic tree planting. An online tool can help customers find the most strategic location for planting and estimates the annual savings that will result from the tree.
The Arbor Day Foundation calculates that the 2,000 trees are estimated to produce more than $380,000 in energy savings within 20 years. Customers can reserve up two trees per household, and the program will continue until all 2,000 trees are reserved.
In exchange for the free trees, customers are expected to care for the trees and plant them in the location provided by the online tool. The 2'x4' trees will be delivered directly to the customer at an ideal time for planting. The types of trees offered include eastern redbud, crape myrtle, northern red oak, red maple, river birch and thornless honeylocust.
"Pepco is committed to enhancing the communities we serve by helping our customers plant trees that will help conserve energy and improve the environment. It is important that trees are strategically planted to maintain a balance between aesthetics and electric system reliability," said Donna Cooper, Pepco region president. "The Energy-Saving Trees program also benefits our customers by reducing energy costs."
The online tool was created by the Arbor Day Foundation and the Davey Institute, a division of the Davey Tree Expert Co., and uses peer-reviewed scientific research from the USDA Forest Service's i-Tree Software to calculate estimated benefits.
The new tool can run on Internet Explorer version 9, Firefox and Google Chrome. Customers may call the Arbor Day Foundation for technical help and other questions at 1-855-670-2771.
Pepco customers can reserve their free trees at www.arborday.org/pepco or by calling 1-855-670-2771.