D.C. Council's Grosso Wants Changes to Paid Leave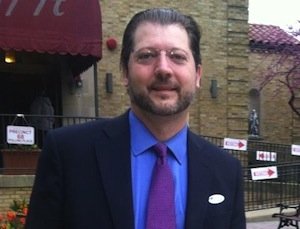 D.C. Council members David Grosso (I-At Large), David Catania (I-At Large) and Tommy Wells (D-Ward 6) introduced a bill Friday which would provide city government employees up to six weeks of paid leave for the birth, adoption or fostering of a child as well as to take care of a seriously ill family member.
Presently, District law allows all persons working for businesses with 50 employees or more to receive up to 16 weeks out of a continuous 24-month period of unpaid leave to care for a family member in the event of a birth, adoption, fostering or illness.
The three council members' bill will amend the law to allow for up to six weeks paid leave.
"By offering six weeks of paid leave for a government employee, we are sending the message to our residents that we invest in real family values by supporting early childhood development, the retention of women in the workforce, and the vital role that all parents play," Grosso said. "It makes economic sense to provide a benefit to our working families and children that has such clear, long-term payback."