SPRIGGS: Working and Poor in America
William Spriggs, Special to The Informer | 3/24/2014, 1 p.m.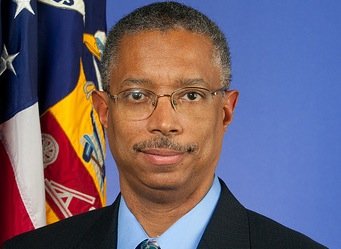 But in the midst of the continued fallout of the Great Recession on family incomes and employment, we must come to see that poverty is about more than work, or individual effort. It is about policy choices we make. Choices like Ryan makes to promote fiscal austerity instead of closing the huge $750 billion gap America suffers from having more than 10 million people unable to find work.
The income of our nation has more than doubled since Dr. King spoke on poverty, increasing by almost $28,000 (adjusting for inflation) for every baby, toddler, teenager, adult and senior citizen in this country-enough to have eradicated poverty. Ryan and conservatives want us to believe the rich are entitled to all that growth, and that the 1 percent are entitled to a free society for free.
Let us hope we share Dr. King's conclusion: "We are wasting and degrading human life by clinging to archaic thinking. The curse of poverty has no justification in our age. It is socially as cruel and blind as the practice of cannibalism at the dawn of civilization, when men ate each other because they had not yet learned to take food from the soil or to consume the abundant animal life around them. The time has come for us to civilize ourselves by the total, direct and immediate abolition of poverty."
Follow Spriggs on Twitter @WSpriggs.