Venues Announced for U Street Music Festival
WI Web Staff | 3/26/2014, 10:15 a.m.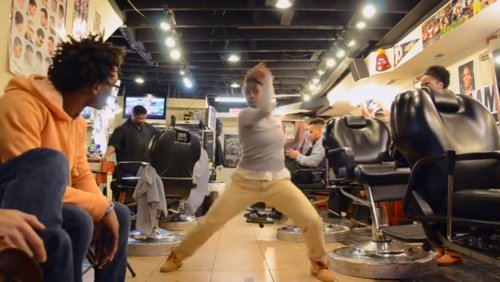 The first set of U Street neighborhood venues that will host the D.C. Funk Parade Music Festival on May 3 were announced Wednesday by event organizers.
The initial lineup of venues includes:
U Street Music Hall (1115 U St NW)
Tropicalia (2001 14th St. NW)
Solly's (1942 11th St. NW)
DC9 (1940 9th St. NW)
Jojo Restaurant and Bar (1518 U St. NW)
More venues will be announced as the parade draws nears, event officials said.
Earlier this month, a crowdfunding campaign was launched to help defray the costs of the daylong street fair, parade and music festival.
The event organizers are using Indiegogo, an online crowdfunding platform, to raise $20,000 from community supporters and individuals, which they said will help cover the costs of musicians and performers, as well as the police and permits.
The campaign will allow community members and supporters to contribute to the Funk Parade mission in return for gifts and perks provided by participating U Street businesses and city partners, including &pizza, Ben's Chili Bowl, Matchbox, Tropicalia, Local 16, The Brixton, El Rey, Right Proper Brewing Company and Satellite Room.
Funk Parade is supported by more than 100 local businesses, community groups, nonprofits and civic leaders. The campaign features a video produced, shot, and edited entirely by Funk Parade supporters, and filmed in U Street locations.