Authorities Search D.C. Park for Missing Girl
WI Web Staff | 3/27/2014, 1:30 p.m. | Updated on 3/27/2014, 7:10 p.m.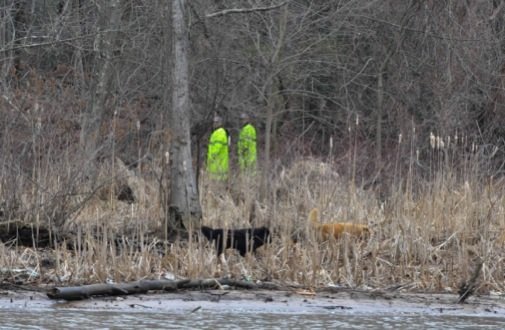 D.C. police and federal agents on Thursday began combing Kenilworth Park in Northeast for Relisha Rudd, a 8-year-old girl missing since March 1.
D.C. Police Chief Cathy Lanier said Kahlil Malik Tatum, the 51-year-old D.C. man suspected of abducting the girl, purchased a pack of 42-gallon contractor-sized trash bags from a District store on March 2, a day after he was last seen with the girl. His cellphone activity later that day was tracked to the park.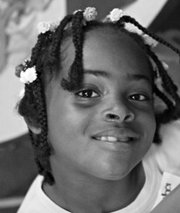 Lanier said although the search is now considered a "recovery operation," authorities haven't given up hope that the girl is alive.
"We can't ignore the possibility that he may have killed her," she said. "We need to make sure that we don't leave any stone unturned."
Relisha and Tatum were seen on Feb. 26 in surveillance footage from a Holiday Inn Express on Bladensburg Road, not far from the park.
The girl had been staying with her mother and stepfather at a D.C. shelter where Tatum worked as a janitor. Relisha and her family knew Tatum prior to her disappearance.
Prince George's County have a murder warrant for Tatum for the death of his wife, Andrea Denise Tatum. Her body was found March 20 at the Red Roof Inn in Oxon Hill, Md.
There is a total of $70,000 in rewards for information related the case and leading to the arrest and conviction of Tatum.