PEPCO Remains Connected to UNCF as Top Sponsors of Masked Ball
Top Company Officials Serve as Masked Ball Co-Chairs
UNCF Communications | 3/28/2014, midnight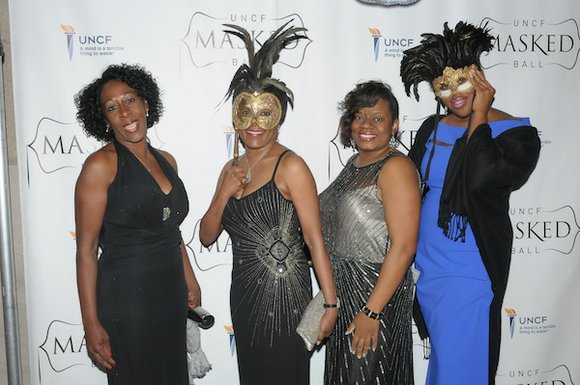 Debbi Jarvis Vice President, Corporate Citizenship and Social Responsibility PEPCO Holdings, Inc and longtime UNCF donor and her husband Ernie Jarvis of First Potomac Realty recently returned to once again serve as Co-chairs of the UNCF Washington Masked Ball, the successful gala held in Washington on March 27 at the Andrew Mellon Auditorium.
The event also celebrated the 70th anniversary of UNCF and was a party with a purpose that attracted civic, business and education leaders from across the Washington Metro Area.  UNCF is the nation's oldest and most effective organization providing minority higher education scholarship assistance.

"We were thrilled to serve as the Inaugural Co-Chairs of the Washington Masked Ball and to return for a second year to support this fabulous event" said Jarvis.  "Pepco is a proud and longtime supporter of UNCF. Helping to ensure that African American students get a chance to attend college is an important investment that Pepco's is making in the communities we serve. Attaining a college degree is still the great equalizer and in these tough economic times as college costs continue to skyrocket minority students need UNCF now more than ever."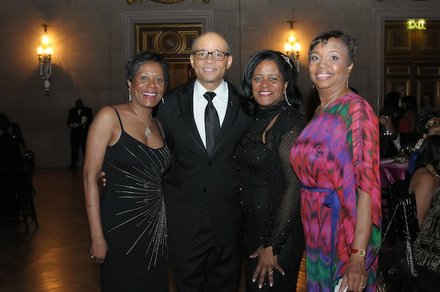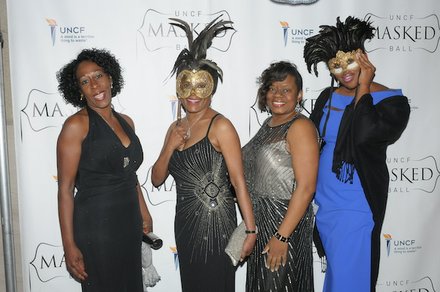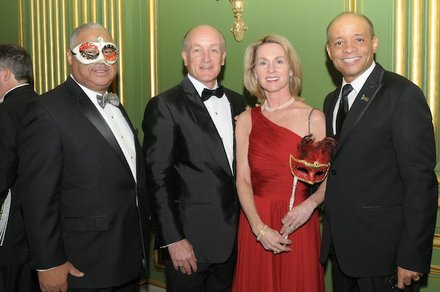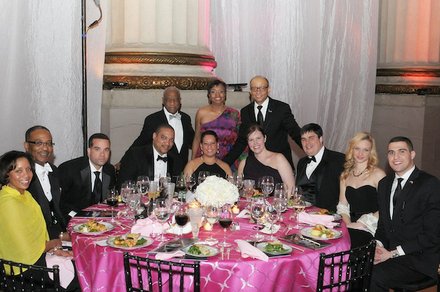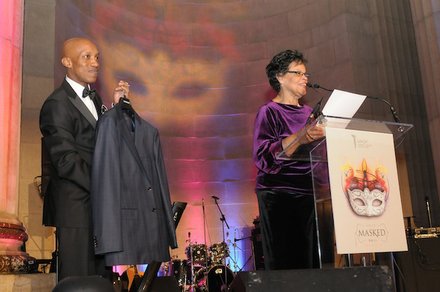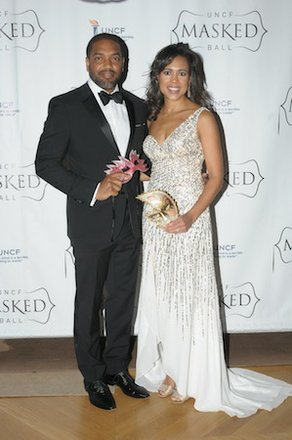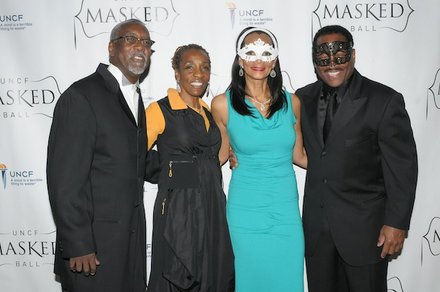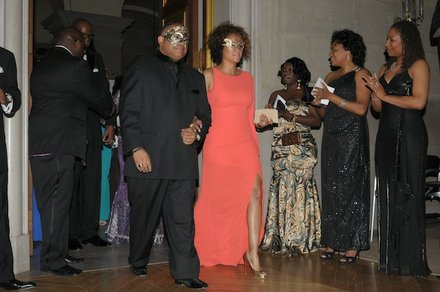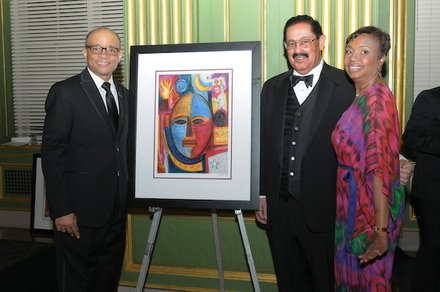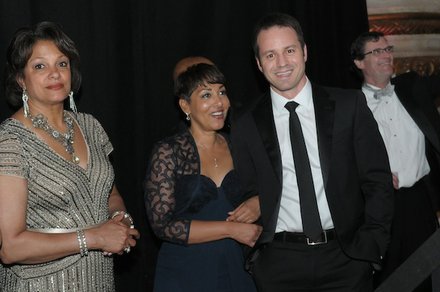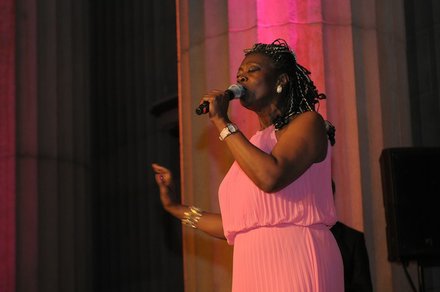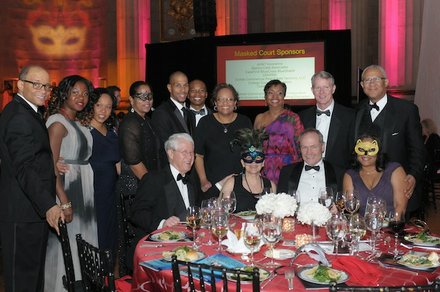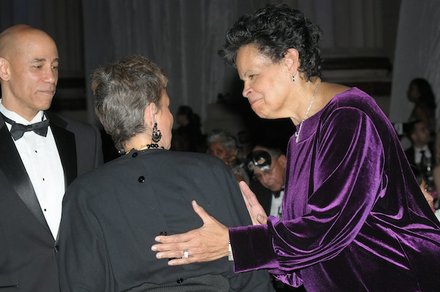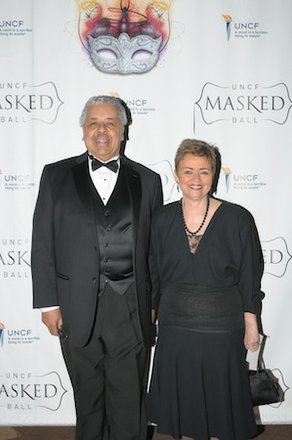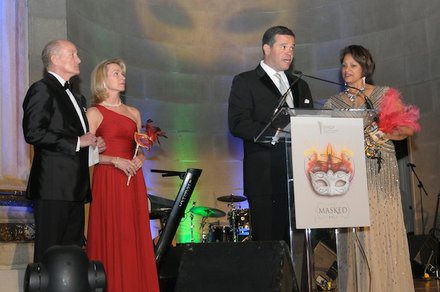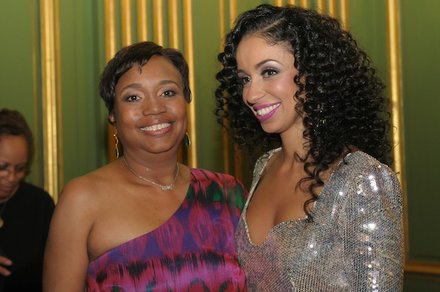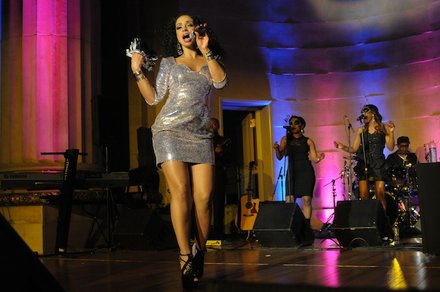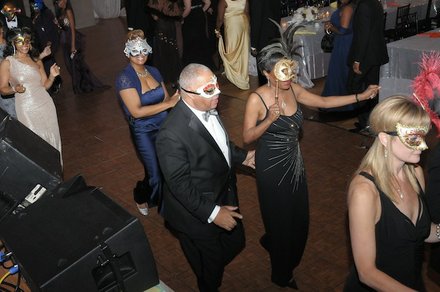 Delmarva Power, a subsidiary of Pepco Holdings, Inc, also proudly served as sponsor of the Delaware UNCF Masked Ball held on March 22 under the leadership of Gary Stockbridge, regional president, Delmarva Power who graciously served as Chairman of the Delaware Masked Ball committee. "Delmarva Power is proud to join together with corporate donors and sponsors to help fortify the ranks of young African-American and Latino men and women in Delaware attain the goal of a higher education," said Stockbridge. 
 
Pepco continues to be one of the strongest corporate citizens in the region doing business in a manner designed to protect the health and safety of its employees, customers, the general public and the environment. Pepco also works with local governments to support school enrichment programs, aid to the less fortunate and many other community needs. Pepco has hosted several community events for UNCF in the Pepco Edison Place Gallery in addition to the outstanding financial support the company provides. The gallery is a space where nonprofit arts organizations share with the community diverse, high quality art exhibits.   

Washington Masked Ball honorees included legendary radio and television personality Donnie Simpson and his wife Pam, who have been among UNCF's top individual donors; Marriott International, a corporation that has been among the top UNCF corporate donors since 1973; and Zion Baptist Church of Washington, one of the top UNCF church donors.  Also honored was Frank K. Ross, retired Managing Partner for KMPG and current director of the Center for Accounting Education at Howard University area. Ross was recognized for his work as former Chairman of the Washington UNCF Corporate Development Committee. 
  
The UNCF Masked Ball is UNCF signature event that currently takes place fourteen US cities and is an elegant evening of dining and dancing that allows progressive companies to participate in funding and providing college access to America's under-privileged youth.  Entertainment was provided by Washington's own Grammy-Award winning artist Mya, as well as the always-popular Julia & Company.