Clark Atlanta University Choir to Perform at D.C. Church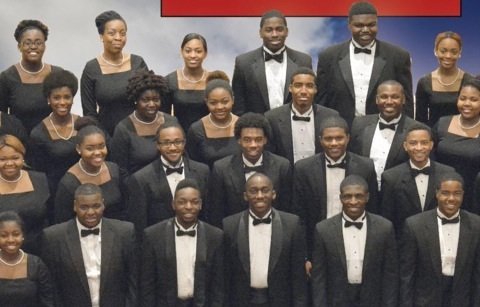 The Clark Atlanta University Philharmonic Society, one of the nation's most beloved ensembles, will perform Sunday at 5 p.m. at First Congregation Church in Northwest.
The choir, currently on its Spring 2014 East Coast Tour, is known for its century-old tradition of artistic clarity, stylistic authority and brilliant choral tone.
The Society consists of honor students and leaders from the U.S. and beyond. Its performances draw from the vast storehouse of African-American traditions, including African folk songs, spirituals, gospel, jazz and works of African-American composers.
The renowned choir has performed in conjunction with such noted figures as Nelson Mandela, Quincy Jones, Roberta Flack, Jeffery Osborne, Roy Ayers and Andrew Young.
First Congregation Church is located at 945 G Street NW, Washington, DC 20001. For more information, call 404- 880-8783.