Sharpton Hails Parsons as Clippers Interim Head
WI Web Staff | 5/11/2014, 11:26 p.m.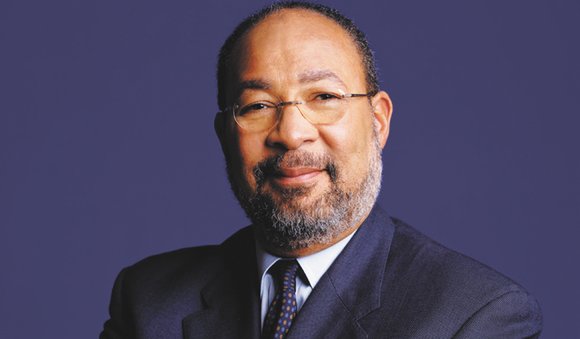 The Rev. Al Sharpton, president and CEO of the New York-based National Action Network has given a thumbs-up on the selection of noted business leader Richard "Dick" Parsons as interim president of the Los Angeles Clippers.
Since two weeks ago, the team has been in the process of announcing new management after National Basketball Association Commissioner Adam Silver banned its owner, Donald Sterling, for making racist comments about African Americans.
Parsons, 66, who has served as chairman of Citigroup and CEO of Time Warner, has worked as an aide to the late Vice President Nelson Rockefeller, and has ties to former New York Mayor Rudy Giuliani and President Barack Obama.
Parsons' selection comes at a pivotal time, as several African Americans such as Oprah Winfrey, Floyd Mayweather and Sean "Puffy" Combs, are reportedly pondering purchasing the Clippers.
"[Parsons] has the business acumen and community grounding to lead the Clippers at this challenging time," Sharpton, 59, said in an interview. "As one who has known Dick for many years, I am impressed with the wisdom of this selection. I am looking forward to our upcoming meeting with Commissioner Silver and other civil rights leaders to discuss ownership and civil rights issues in the NBA."