Los Angeles NAACP President Addresses Sterling Issue
Special to the NNPA from Our Weekly | 5/13/2014, 11:59 p.m.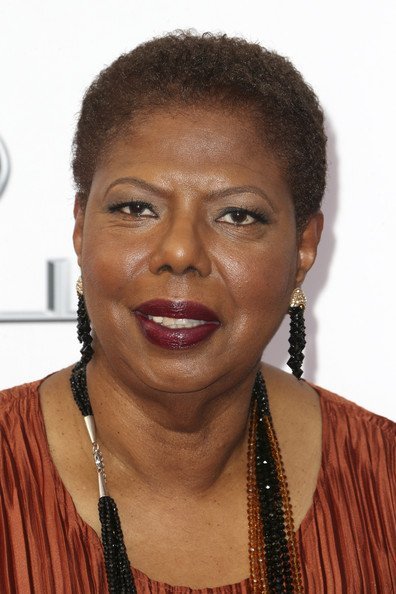 The interim president of the NAACP's Los Angeles chapter said recently it was "inexcusable" that the organization was planning to give a humanitarian award to Clippers owner Donald Sterling, who was banned for life from the NBA last week for racist comments that were caught on tape.
Lorraine Miller, in a message addressed to "civil rights activists," vowed that changes would be made in the operation of the chapter.
The chapter's previous leader, Leon Jenkins, resigned recently in the wake of questions about his ties with Sterling.
In her letter, Miller said the NAACP was "actively engaged" in reviewing the operation of the Los Angeles branch. "We will determine the shortcomings that enabled Donald Sterling to receive or be considered for any awards," Miller wrote. "We will prevent this from happening again."
The chapter had been planning to present Sterling with a humanitarian award at a banquet later this month. Jenkins held a news conference Monday announcing that the group was rescinding the honor and returning monetary contributions Sterling had made to the organization.
The chapter also honored Sterling in 2009.
"We recognize the need for all our units to have the resources to serve their communities, but we must not allow that need to compromise our founding principles," Miller wrote.
"We must determine what Donald Sterling donated to the NAACP Los Angeles branch—in order for it to be returned. "My friends, I know you may be angry, frustrated and confused," she continued. "We will be making changes, and I hope our commitment to addressing this issue helps us move forward, so we can remain focused on the critical issues facing so many of our communities." -