Arts and Humanities Commission Award Recipients Announced
5/14/2014, 12:08 a.m.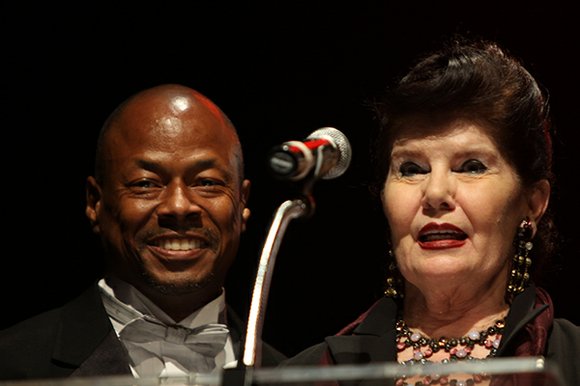 The DC Commission on the Arts and Humanities (DCCAH) has announced the award recipients for the 2014 Community Funding Request and Public Art Building Communities programs.
While projects such as sculptures, mosaics and artistic streetscape improvements are eligible, this year's recipient projects include festivals, strategic planning and new programming for public spaces.
"At the heart of our mission is the support of high-quality artists and arts and humanities organizations," said Judith Terra, DCCAH chair. "We know how critical these organizations and individuals are in making our city great, and these awards go a long way in supporting the outstanding work that they do."
The Funding Request, which was created as a means to support Commission-initiated opportunities and activities, is for projects that use the arts and humanities to demonstrate significant impact on District residents through high quality arts programming.
Lionell Thomas, DCCAH executive director, added that projects supported by the awards will have a lasting and meaningful impact to District residents.
"They contribute to making our city a wonderful place to live, work and play," said Thomas.