P.G. COUNTY BRIEFS: Jeffrey Taylor to Represent Students on Education Board
5/14/2014, 3 p.m.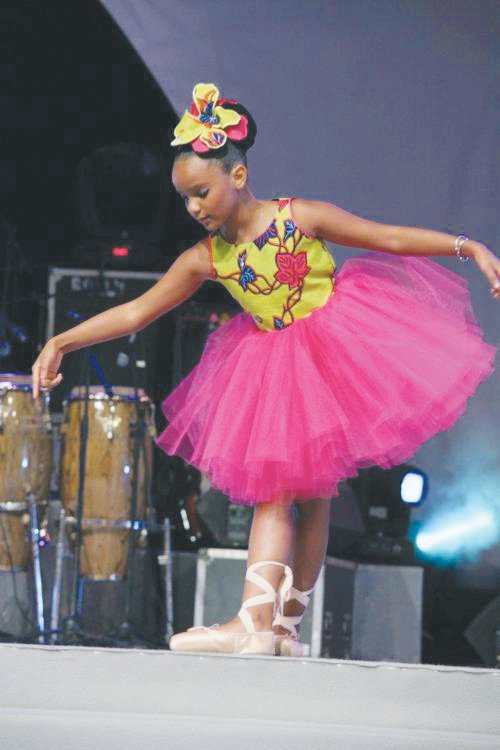 Members of the Prince George's Regional Association of Student Governments (PGRASG), which represents more than 30 of the county's public secondary schools, recently elected Jeffrey Taylor as the 2014-15 student member of the Board of Education.
"The student member plays a key role on the Board of Education by representing the student voice when voting on issues and policies," said Board of Education Chair Segun C. Eubanks. "Mr. Taylor brings a wealth of experience and leadership skills to the position, and we look forward to working with him during the upcoming school year."
This school year, Jeffrey who is currently a junior at Henry A. Wise Jr. High School in Upper Marlboro, Maryland, served on the PGRASG as treasurer. A leader in his school since 9th grade, he has also been the manager of the volleyball team and president of the sophomore class. Jeffrey is now captain of the swim team and president of his school's Student Government Association.
In his capacity as student board member, while Jeffrey, 17, can vote on most issues, he cannot weigh in on issues involving the budget or personnel.
"I am ecstatic to serve the students of Prince George's County as the new student member of the board," said Jeffrey. "I am experienced, motivated and dedicated to student success, and look forward to working with students, board members, and the community for the betterment of the school system."
FASE Returns with Creative Arts Program
The Fine Arts Summer Experience (FASE), which provides rising 6th-8th-grade students with several evening enrichment experiences, will be offered again this summer by the school system's Creative Arts Programs office.
Students registered for activities like the dance program will receive instruction in various genres covering classic ballet to more recent forms of expression.
Rising 8th-and 9th-grade students who opt for the instrumental music program, will focus on improving fundamental performances, while rising 6th-through 8th-grade students interested in the theater program will focus on forms of expression to include poetry and spoken word.
Start times vary by program, and meals and transportation will be provided to some sites.
For more information, visit the Summer School webpage at www1.pgcps.org/summerschool/ or call 301-808-1124.
Specialty Programs Workshop
District 9 School Board member Sonya Williams will present "An Introduction to School Specialty Programs and Academies" workshop at 7 p.m., Thursday, May 15 at Gwynn Park High School, located at 13800 Brandywine Rd. in Brandywine, Maryland.
The free workshop will teach participants about the application process for the different specialty programs and academies in District 9.
Change in Board Awards Program
The Board of Education's Awards Program scheduled for Tuesday, May 20, has been changed to Monday, May 19.
The program will be held at 6:30 p.m. at Henry A. Wise Junior High School located at 12650 Brooke Lane in Upper Marlboro, Maryland.
For more information, contact the Board Office at 301-952-6115.