AARP Board Unanimously Selects Jo Ann Jenkins as New CEO
5/15/2014, 9:05 a.m.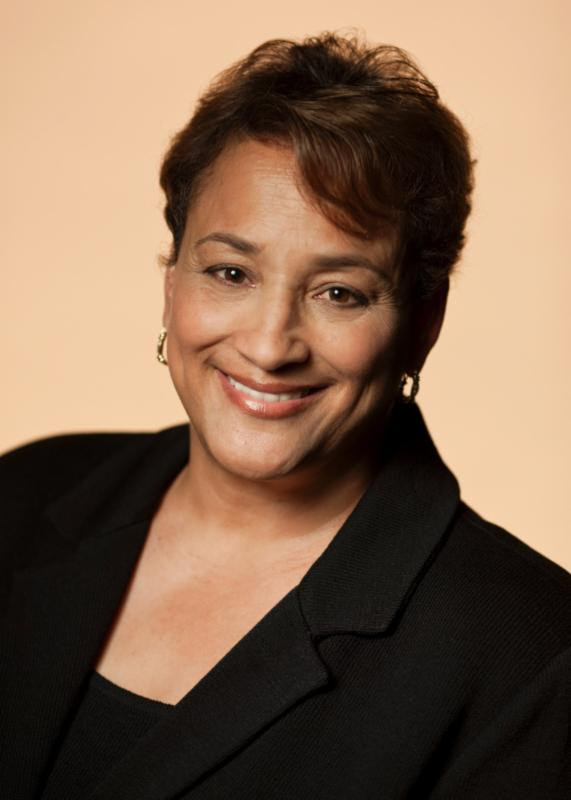 The Board of Directors for the AARP, one of the nation's largest and most powerful nonprofit advocacy groups, has unanimously selected Jo Ann Jenkins as its new chief executive officer.
Jenkins, who replaces longtime CEO A. Barry Rand, assumes her new post on Sept. 1.
"After an extensive, thoughtful and deliberative national search, the AARP Board unanimously selected Jo Ann Jenkins as our new chief executive officer," said Gail Aldrich, chair of the AARP Board of Directors. "Jo Ann is a seasoned leader and innovator. She has an obvious passion for AARP and she fully embraces the social mission. Jo Ann is an inspirational leader who proactively engages at all levels of the organization and is comfortable operating in the public eye."
Jenkins, who came to the AARP in March 2013, from a longtime post she held at the Library of Congress, currently serves as executive vice president and chief operating officer of AARP.
In this position she has streamlined the organization's strategic planning, technology and digital operations to enable AARP to devote greater resources to its core mission. She has led the development of the new enterprise-wide strategy that includes defining and facilitating operational priorities, as well as maximizing AARP's mission.
A native of Mobile, Alabama, Jenkins earned her B.A. degree from Spring Hill College in Mobile. She is also a 1998 graduate of the Stanford Executive Program, offered by the university's Graduate School of Business.
Jenkins, who will receive an honorary Doctorate of Humane Letters degree on Saturday, May 17 when she addresses graduates at Washington College's 231st commencement, said she's grateful to have been selected for her new job at AARP.
"I truly believe that for every member of our society, age and experience can expand your possibilities in life," said Jenkins. "I feel a great deal of responsibility for ensuring that AARP is here as a trusted ally for people 50+ and their families and that we protect the most vulnerable among us."