McDuffie Secures Money for Key Ward 5 Projects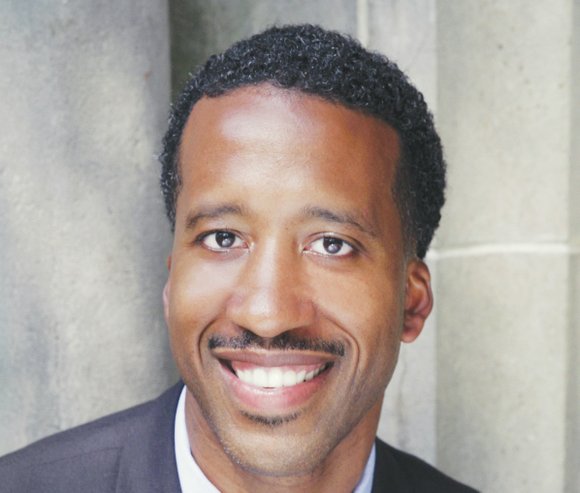 D.C. Council member Kenyan McDuffie (D-Ward 5) announced Thursday what funds he managed to earmark in the city's 2015 budget for his constituents.
McDuffie, who also serves as the council's pro tem, pointed out his success in three areas of his ward — Ivy City, Edgewood and Rhode Island Avenue, all in Northeast.
He secured the funding for the renovation of the Crummell School in Ivy City and got money for the construction of a new Edgewood Recreation Center. He also procured $10 million to improve Rhode Island Avenue in Northeast from 4th Street to Eastern Avenue, a major District thoroughfare.
"The progress that we have made towards adopting a fair and balanced budget should be applauded, particularly in the areas of transportation, economic development and recreation," McDuffie said. "I have worked tirelessly to ensure that the needs of Ward 5 residents are prioritized and this budget reflects that commitment."
The council will deliberate all of the budget recommendations from its committees.