D.C. Arts Commission Wins Key Award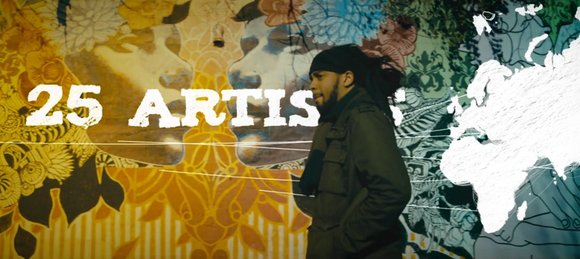 D.C.'s Commission on the Arts and Humanities recently won the highly-regarded Platinum Hermes Creative Award for its 2014 entry, a 5X5 Project promo video.
The video showcases the District as a center for culture and is produced by Think Out Loud Productions, Inc., in Southeast.
The video's goal is to generate interest in the District's largest temporary public art project that will be in all eight wards this fall.
"Our goal, with this video and all of our work, is to spotlight the District as a world-class cultural capital and advance the arts and humanities," said Judith Terra, chairman of the commission. "Our creative work supports this important mission."
Lionell Thomas, the executive director of the commission, echoed the chairman.
"This fall, the city will be home to 25 new works of public art, across all eight wards," Thomas said. "The marketing and communication's goals are to engage all District residents and visitors to embrace the 5X5 project as their own. This 5X5 project promo video communicates what a great city the District is for public art."